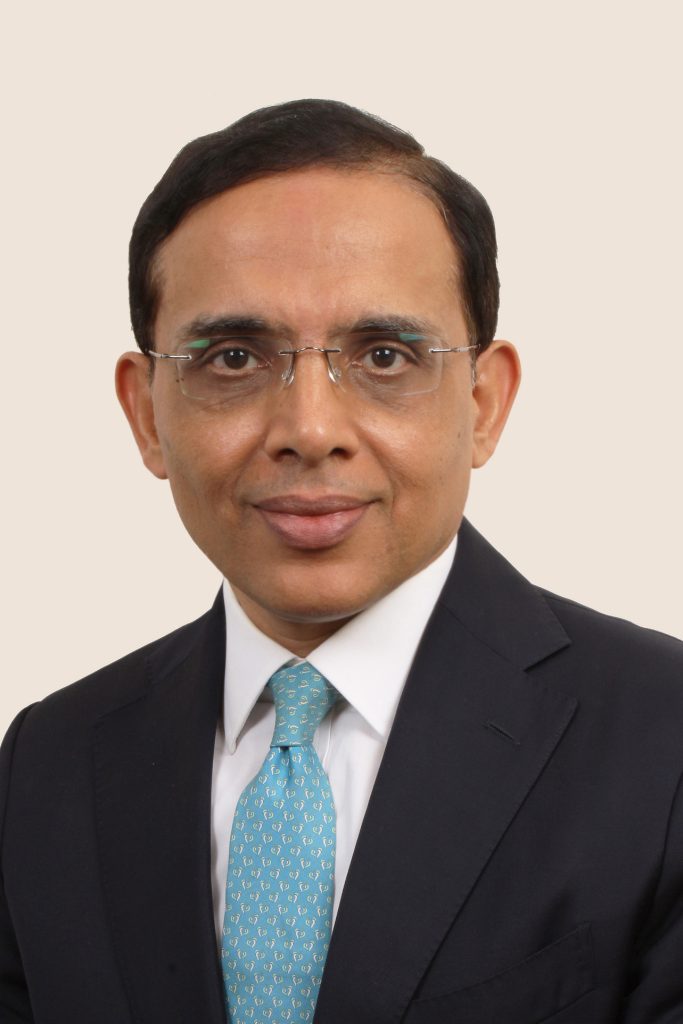 CtrlS Datacenters has announced the appointment of Mohit Pande as its Chief Financial Officer (CFO). The appointment will strengthen the leadership team with Mohit's 23-year experience in the investment banking industry in the US and India.
In his new role, Mohit will be leading the finance and corporate development functions, and he will be responsible for expanding the company's growth across India and international markets in a profitable and sustainable way.
Sridhar Pinnapureddy, Chairman, CtrlS Datacenters, says, "We are pleased to welcome Mohit to our leadership team as we look to accelerate the growth of our business with the planned investments of over $2bn in new data centres and captive renewable power generation over the next five years. We want to keep pursuing our expansion plan, enhance the services we provide to our clients and set the standard for the data centre industry."
Mohit comes with a successful track record of advising Indian and global clients on M&A and IPO transactions and raising finances for high-growth companies. He is a renowned leader with a decade long experience each at Deutsche Bank and Jefferies, both in the US and India. He holds an engineering degree from IIT Delhi and a business degree from Wharton.
Commenting on his new role at CtrlS, Mohit Pande, says, "I am very excited to join CtrlS at this critical growth phase of the company to capitalise on the overall digitisation wave in India and the demand for AI/ML-ready data centres. I have known the company for over six years now, and have great respect for what the company is building. I look forward to working with the leadership team and use my experience and skills to further support this incredible growth."