1-2 December 2022, Olympia London
Digital Transformation Conference Global arrives at the Olympia London, UK, on 1-2 December 2022.The event consists of top-level content and thought leadership discussions exploring the Digital Transformation ecosystem.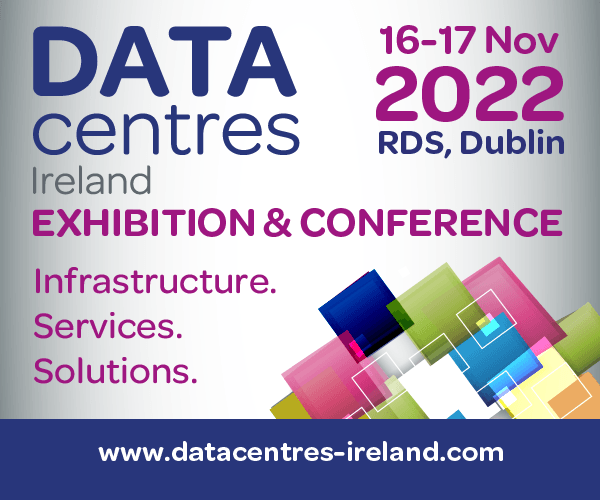 16-17 November 2022, RDS Dublin
DataCentres Ireland is dedicated to all aspects of designing, specifying, building, managing and maintaining data centres and their associated infrastructure. 
Together, the conference and exhibition gives decision-makers the technical, practical and commercial information they need to plan and run their data centre & digital infrastructure effectively & efficiently.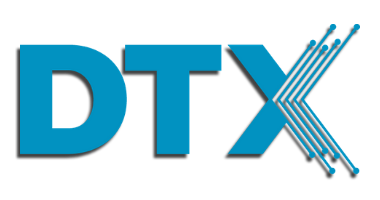 12-13 October 2022, ExCel London
Digital Transformation EXPO (DTX) is Europe's #1 digital transformation event. The event showcases the latest 'must have' technology, insights and use cases from the world's top brands and leading experts. Over the two event days you'll get right into the what, why and how of digital transformation, connecting your business with the essential tools and knowledge you need to meet today's evolving demands and prepare for what's ahead.
Curious about the new technologies that are changing the way businesses operate?

Looking for case studies to develop your organisation's digital transformation strategy?

Building apps and services in the cloud?

Planning for the day that your business gets hacked?

Orchestrating data to drive business strategy?
Then DTX is the right place for you!
With a focus on cloud transformation, cyber security, DevOps, unified communications, future networks, data and AI, DTX Europe empowers IT and digital innovation professionals to build and execute a world-class digital transformation strategy, matching technology with specific business needs and desired outcomes.
No matter where you're at in your digital transformation journey, the curated and comprehensive experience has something for everyone, including CTOs/CIOs and those involved in IT, infrastructure, cyber security, architecture, networks, cloud, system engineering, software development, data management, unified communications and collaboration, and business transformation.
What's even better is for 2022, three of the biggest tech shows come together as we will be continuing our co-location with our sister event UC EXPO (UCX), the UK's most comprehensive event for unified communications, collaboration and the future digital workplace. Plus, Internet Retailing Expo, the event for the digital heroes who are transforming retail, will also be co-located with DTX this year.
27-28 September 2022, Olympia London
International Cyber Expo is where great cybersecurity minds come together to explore the issues of tomorrow's interconnected world. Held at Olympia London on the 27th – 28th September 2022, International Cyber Expo endeavours to be the go-to meeting place for industry collaboration, where everyone from vetted senior cybersecurity buyers, government officials and entrepreneurs, to software developers and venture capitalists, are welcome to share their experiences, knowledge and resources with peers. Equally, the Expo will focus on connecting cybersecurity vendors with decision-makers such as CISOs, CIOs, and Head of Information Security from mid-large sized enterprises, government, critical national infrastructure, and public sector organisations. 
As one of the must attend annual cybersecurity expos, the inclusive event is made for the community, by the community, hosts a world-class Global Cyber Summit, an exhibition space, live immersive demonstrations and informal networking in partnership with Beer Farmers.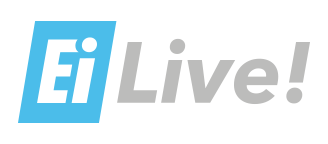 14-15 September 2022, Farnborough Exhibition Centre
The EI Live! exhibition is unquestionably the main event for the residential AV and home automation industry, including smart products from the world of electrical contracting. It attracts an audience of quality customers, most of whom are decision makers with specific purchasing power. 
Visitors are drawn by the range of exhibitors that can't be found in one place anywhere else, together with our reputation for promoting emerging technologies and innovations in the sector. 
We pride ourselves on being the best face-to face sales opportunity for industry suppliers, generating new custom for our exhibitors. You won't find a more engaged audience for your business anywhere else.