Nearly three-quarters (72%) of US & UK enterprises think that specialist networking professionals won't be needed by 2020, according to a survey of senior IT professionals by Teneo, an integrator of next-generation technology. But what does that mean for specialists in the field and should they consider being retrained for non-network focused roles?
The research, which questioned 200 US enterprises and 100 in the UK, found that as virtualised network infrastructures and complex cloud operations become commonplace, large companies are increasingly using business-oriented IT teams that carry out a whole host of IT and business system optimisation strategies.
The company says this trend is mirrored on both sides of the Atlantic; 73% of US interviewees think that networking teams with specialist know-how will no longer be required by 2020, with 72% of UK respondents agreeing with this view.
This 'multi-disciplinary IT' finding aligns with recent global research showing that the most sought-after skills for large enterprises are cloud, cyber security, virtualisation, networking, IoT and AI.
Teneo's survey also suggests that, since optimising corporate IT assets and networks is becoming a more complicated task, IT teams are using a host of software-based monitoring tools and outside support services to get the job done.
Researchers found that companies' biggest drain on resources and budget when trying to maintain their networking teams' skills, is the sheer number of infrastructure monitoring software tools that these teams use – an issue mentioned by almost half (48%) of interviewees.
This 'keeping up with monitoring products' dilemma is troubling enterprises' IT vice-presidents appreciably more than traditional networking issues such as monitoring workloads (cited by only 30% of interviewees), having adequate budgets for training their networking teams (29%), and needing to bring in additional networking personnel (27%).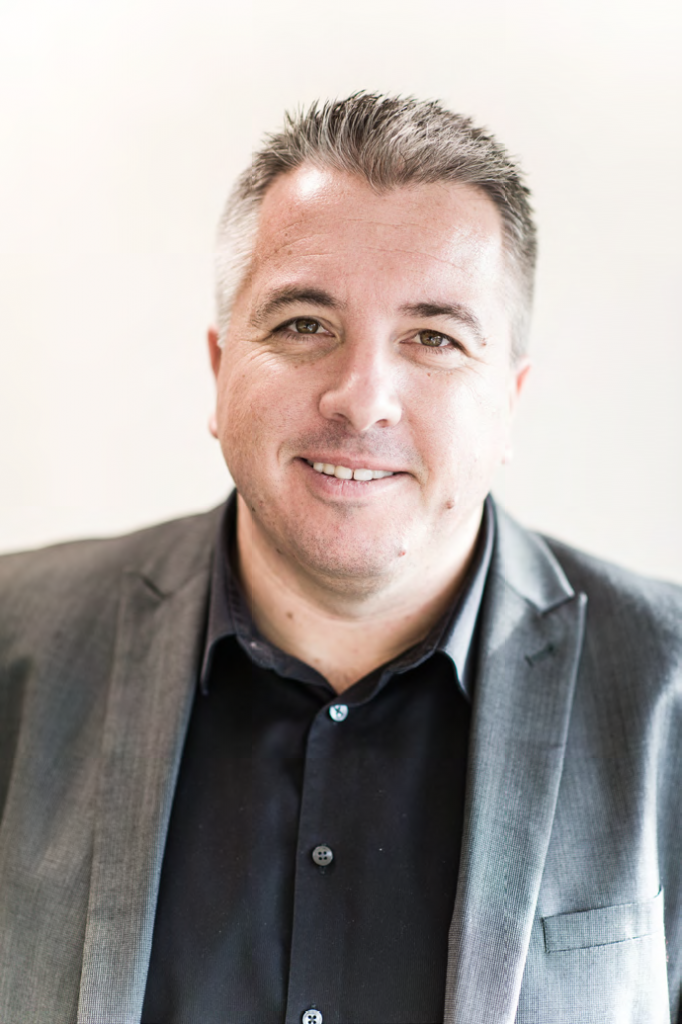 Marc Sollars, CTO at Teneo, comments, "Our survey found that networking infrastructure, cloud and cybersecurity roles are converging. Today's networking professionals will become tomorrow's 'generalists', carrying out a range of networking, cloud and security optimisation roles – rather than remaining as the technical specialists.
"CIOs are becoming adept at optimising complex network and cloud infrastructures, monitoring tools, security analytics and business systems to address their customers' and end users' heightened expectations. But the price of this drive for flexible innovation is being paid by networking professionals who are being subsumed into multi-disciplinary and business outcome-focused IT teams as never before."