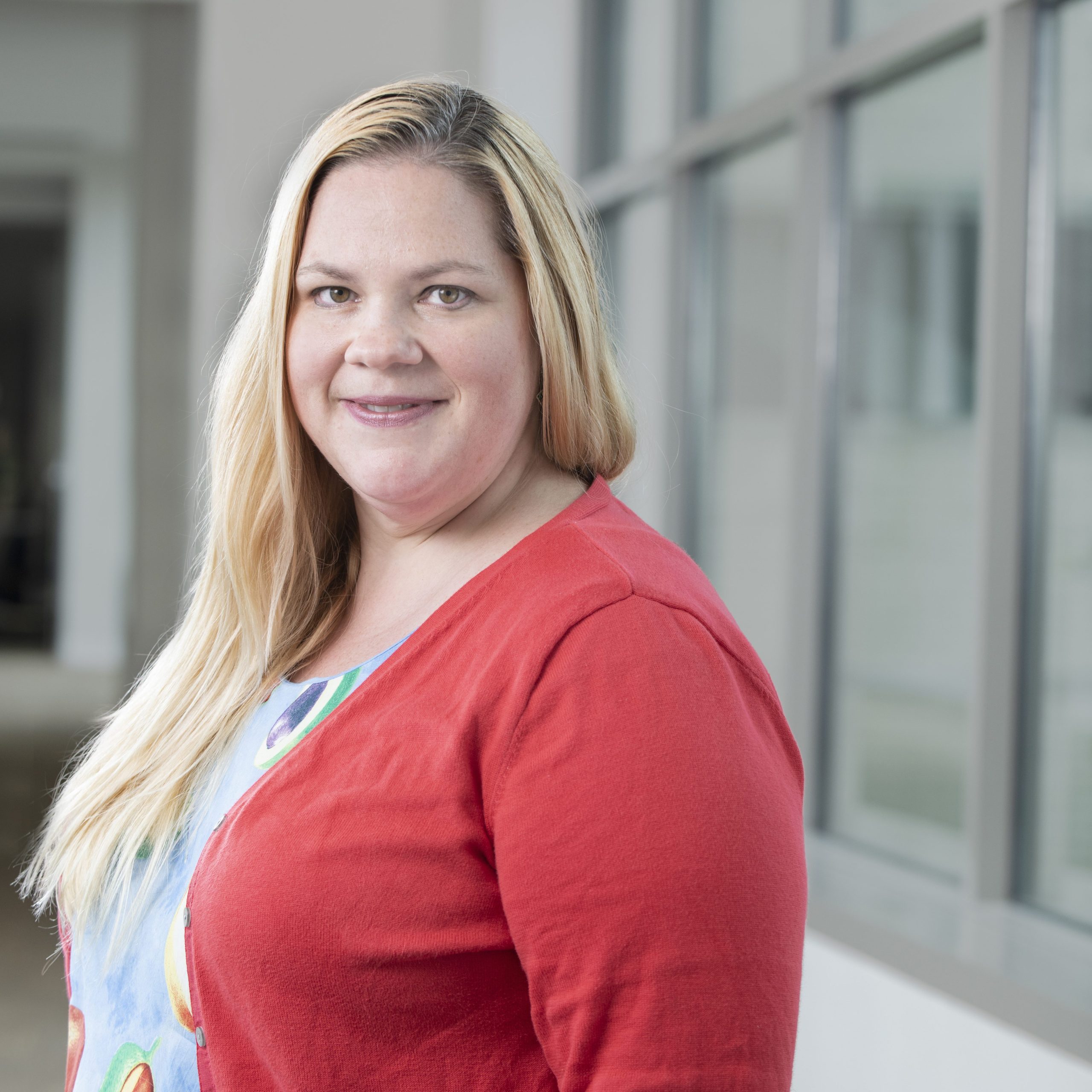 By Kelley Mullick, PhD, Vice President of Technology Advancement and Alliances, Iceotope
Data centres are grappling with an unprecedented surge in data generation. The rise of the internet, cloud services, Internet of Things (IoT) devices, social media, and Artificial Intelligence (AI) has ushered in a data revolution. Moreover, the traditional role of data centres is rapidly evolving, transitioning from mere data storage hubs to interactive powerhouses, thanks to high-performance computing (HPC) and AI applications that propel vast data streams to the edge of networks.
Sustainability is also a critical concern within the industry, driven in part by the implementation of the Paris Agreement — an internationally binding treaty aimed at combatting climate change since 2016. Under this agreement, signatory countries have committed to cutting carbon emissions in half by 2030 and achieving net zero emissions by 2050.
Corporate sustainability goals are increasingly documented in environmental, social, and governance (ESG) reports, as consumers and investors favour environmentally responsible companies. This push to reduce carbon footprints and limit water consumption underscores the importance of sustainability in business considerations.
Amidst these challenges and opportunities, liquid cooling is emerging as a pivotal solution. Enterprises and data centre operators navigating their transition to liquid cooling should conscientiously weigh three pivotal factors: sustainability, serviceability, and scalability.
Sustainability
The burgeoning energy usage, surging power costs, and looming government regulations are casting a spotlight reducing data centre energy consumption. Sustainability is no longer being viewed as a cost on business, as many companies are now using sustainability as a criterion for vendor selection.
Serviceability
Whether within the heart of a data centre or at the remote edges of networks, the clamour for simpler, cost-effective servicing of equipment reverberates. A technician capable of seamlessly swapping a module within the confines of a data centre campus should easily be able to do the same at a remote location. This becomes particularly vital for telco providers navigating the challenges and costs of service and maintenance. With a multitude of remote sites in their network, minimising on-site maintenance emerges as a key cost-saving strategy.
Scalability
The traditional data centre is no longer the centre of our data. Today, workloads must scale from the cloud to the edge, adapting to diverse environments, from single servers at cellular base stations to ruggedised edge solutions to enterprise-grade data centres. Repackaging conventional IT solutions fall short in addressing the demands of harsh IT landscapes and nor the sustainability demands to reduce power consumption. Purpose-built solutions are needed to address these concerns.
The landscape of liquid cooling
Liquid cooling stands at the forefront of solutions capable of efficiently and cost-effectively accommodating modern compute requirements. However, not all liquid cooling solutions are the same.
Direct-to-chip, or cold plate cooling, allows for a heat transfer of fluid to be delivered to specific IT components requiring cooling. This technology offers peak cooling performance at the chip level but still necessitates auxiliary air cooling. It serves as an interim solution to cool the hottest chips but falls short of addressing long-term sustainability goals.
Tank immersion, on the other hand, provides a more sustainable alternative, as nearly 100% of the heat can be recaptured and reused and the use of fans in the data centre may be eliminated. However, new facility designs and structural requirements mean that using brownfield data centre space is nearly impossible. New construction buildings with reinforced flooring are required. Moreover, specialised training is requisite to service the equipment, adding to operational complexities.
Precision liquid cooling combines the best of both technologies and effectively addresses their inherent limitations. Precision liquid cooling removes nearly 100% of the heat generated by the electronic components of a server, while reducing energy use by up to 40% and water consumption by up to 100%. It does this by using a small amount of dielectric coolant to precisely target and remove heat from the hottest components of the server, ensuring maximum efficiency and reliability. This eliminates the need for traditional air-cooling systems and allows for greater flexibility in designing IT solutions. There are no hotspots to slow down performance, no wasted physical space on unnecessary cooling infrastructure, and minimal need for water consumption.
Beyond these environmental and efficiency gains, precision liquid cooling also reduces stress on chassis components, slashing component failures by 30% and extending server lifecycles. The ability to hot-swap servers both within data centres and remote locations streamlines service calls, eliminating exposure to inclement environmental elements and substantially reducing the risks associated with service operations.
Understanding the advantages of liquid cooling technologies, especially in the context of rising IT equipment demands and evolving sustainability requirements, becomes crucial for making informed decisions about the future of data centres. By embracing liquid cooling solutions, we can strategically position our organisations for enhanced operational efficiency, reduced energy consumption, and adherence to emerging sustainability standards. Precision liquid cooling technology stands out as a superior choice. As we make strategic decisions for the future of our data centres, adopting this innovative technology will empower us to navigate the ever-changing landscape of data centre requirements, while also fulfilling our commitment to a sustainable and environmentally conscious future.