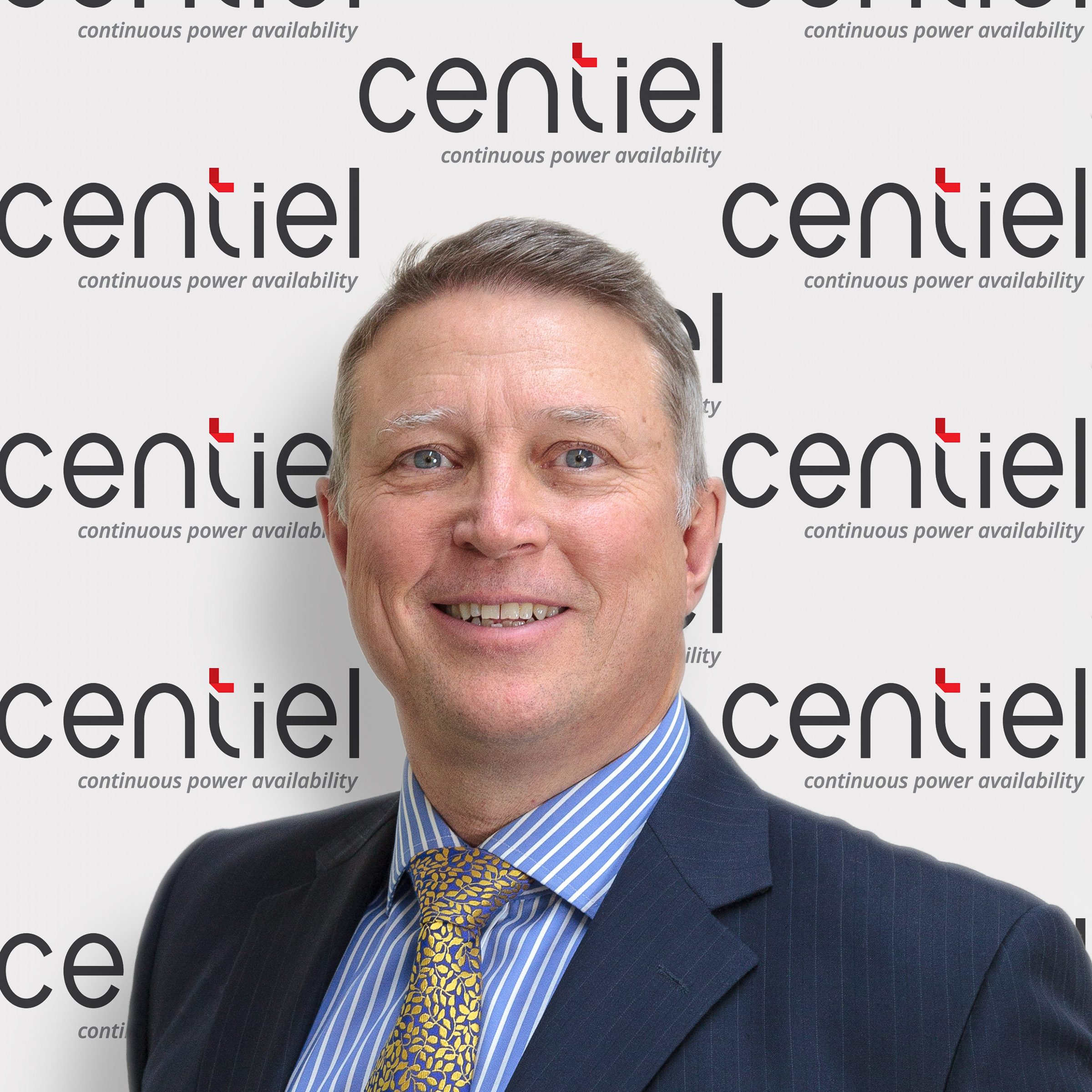 By David Bond, Chairman, Centiel UK
Products are cheap for a reason. If you jumped out of an aircraft, would you want to be wearing a cheap parachute? Probably not!
The same logic applies to an uninterruptible power supply (UPS) protecting hypercritical systems. Selecting the solution which offers the highest level of availability and a low Total Cost of Ownership (TCO) is very important. However, finding the best way to protect critical power is a complex topic and one size doesn't fit all. For this reason, Centiel's expert team act as trusted advisors to data centres and facilities across the UK to ensure they always have the optimal UPS solution to reduce their TCO and maximise their uptime, whatever their requirement.
Centiel's sales team are all engineers and UPS solutions experts and are not required to "sell" UPS. They are required to establish long term relationships with clients and consultants by offering their wealth of experience and expertise. They must take time to understand the challenges faced by the client and always provide the best advice in relation to solutions. If, for example, the best solution is "don't change the current UPS", then this is the advice given. Centiel wants its customers to be able to pick up the phone and discuss the best options available for them now and in the future, knowing they will always receive excellent advice and recommendations based on best practice.
It's this long-term vision and close relationships with Centiel's clients which led to the development of their industry leading UPS solutions. For example, Centiel recently launched StratusPower, which shares all the benefits of the award-winning three phase, true modular UPS CumulusPower – including "9 nines" (99.9999999%) availability to effectively eliminate system downtime; class leading 97.6% on-line efficiency to minimise running costs; true "hot swap" modules to eliminate human error in operation – but now also includes long-life components to improve sustainability.
Centiel's team have long been at the forefront of solving technology challenges. To develop the innovation that is StratusPower, Centiel listened to customers and understood their concerns about sustainability. For the past four years, its design team has been working to ensure their latest UPS is as sustainable as possible. Uniquely, StratusPower has a 30-year design life and is almost 100% recyclable, providing complete peace of mind in relation to power availability, while helping data centres to achieve net zero targets.
"StratusPower minimises TCO because of its class leading efficiency and low maintenance costs, it is fully scalable, so is unlikely be outgrown and it provides industry leading power availability. This is just one reason Centiel's experienced team can now advise on the most appropriate options for organisations looking to improve their approach to sustainability and reduce their carbon footprint, as well as maintaining the highest level of availability for critical power protection."
To arrange a discussion about the best UPS to protect your organisation's critical power or for more information visit Centiel's website.
Click here for more latest news.