Industry experts have spoken out against claims that smart meter technology and customer data held within it is susceptible to hacking.
Smart meters and their dedicated network for communicating with energy suppliers are in fact leading the way for data security and have been designed with GCHQ and the National Cyber Security Centre.
The biggest infrastructure upgrade of our generation has been at the forefront for data security and protection from the very beginning.
Key facts from the experts
The smart metering system is a dedicated network for communication with your energy supplier. The network is safe and secure, having been developed with GCHQ and some of the top minds in the country.
Smart meters do not use the internet and only ever store a household's meter reading, tariff details and prepay balance. This means that no identifiable data is ever saved on your smart meter.
The secure network is dedicated to transferring very basic data from your smart meter to your energy supplier.
Many households won't know that consumers own the data on their smart meter and they can decide how they want their energy supplier to process it.
Consumers can save money and energy suppliers are able to offer hints and tips on energy efficiency from analysing energy usage.
Expert comments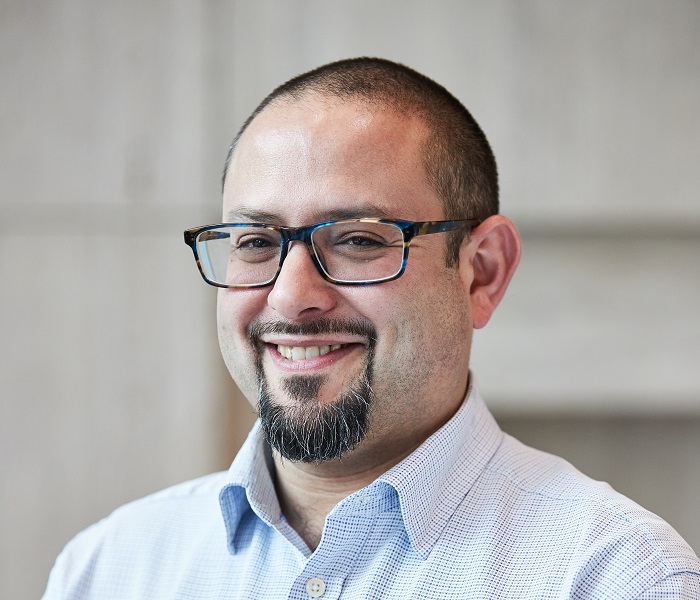 Dr Ian Levy, Chief Technical director of National Cyber Security Centre, says, "Security lies at the heart of the smart metering system and has been a key consideration at every stage of system development to ensure there are no 'loopholes'.
"The system operates on a national scale and has been designed as a secure end-to-end system, not just a collection of meters, energy suppliers and other components that have evolved individually."
Robert Cheesewright, Director of Corporate Affairs at Smart Energy GB, says,"Your smart meter is one of the most secure pieces of technology in your home. But compared to things like your mobile phone or your email account, the data it holds is incredibly simple. Even if someone could gain unauthorised access to your smart meter, there's very little they could actually do with it.
"The technology behind Great Britain's smart meter rollout is second to none, having been designed by some of the world's top cyber security experts. Consumers can rest assured that when it comes to data security, smart meter technology is leading the way."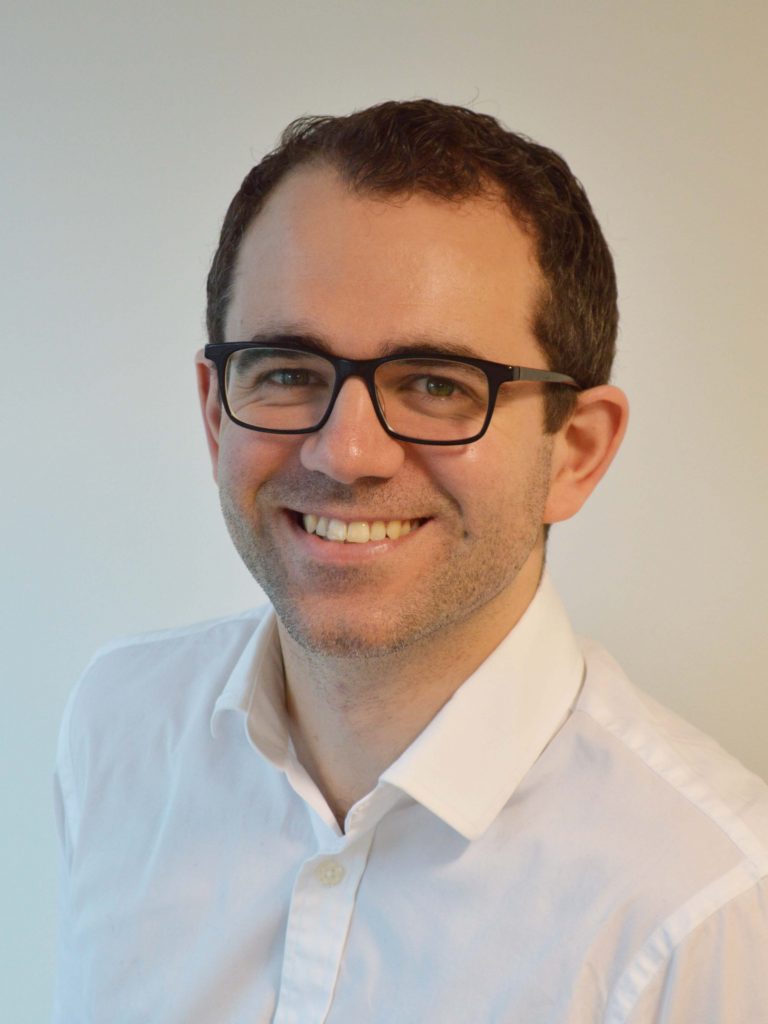 Matthew Evans, Exec Director at Tech UK, comments, "The smart meter system has been designed with security in mind from day one. Industry and Government, including GCHQ, continue to test and improve this system to ensure the maximum level of security for customers data."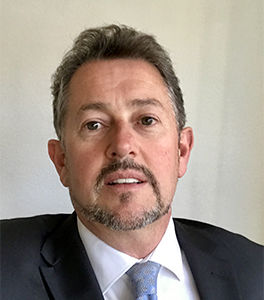 Martin Jordan, Chairman, Network Exploitation and Defence Forum (NED Forum) adds,"Unlike your home computer, tablet or smartphone, smart meters are not connected to the Internet. Instead they communicate over a closed secure private network. This removes the threat posed by hackers and scam artist who actively try and steal your data on a daily basis.
"Unlike your social media account, smart meters do not hold your life history, your personal information or what you had to eat over the weekend. Smart meters simply measure how much energy you are using."