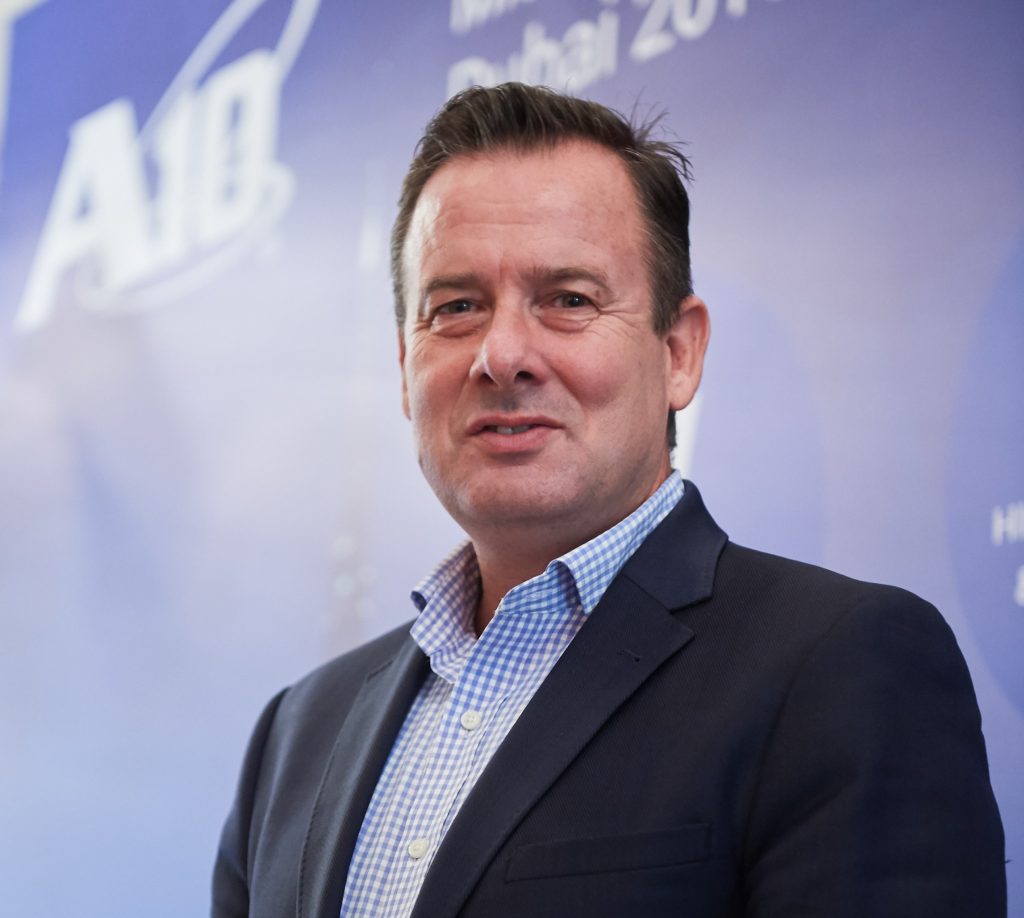 Anthony Webb, Vice President, A10 International, A10 Networks
In today's modern business landscape, outside of any macro issues or economic uncertainty, there are two significant technology challenges that enterprises are grappling with. The first challenge is around the constantly evolving threat landscape, and the growing sophistication of cyber criminals and their techniques. This means the risk of an application attack and a data breach is an ever-present threat that enterprises must contend with. 
The other key challenge is around the effectiveness and economics of cloud operating models. Without a doubt, over the last decade digital transformation has catapulted many businesses forward, many of whom can now claim to be 'true' digital businesses servicing their customers in new and exciting ways. However, in this new digital and hybrid cloud environment, enterprises are highly concerned about how they can best secure, optimise, and automate their infrastructure in the most effective and cost-efficient way.
Applications must be consistently available
Today, organisations must guarantee their applications are consistently and securely accessible, no matter the location, to ensure the best end-user experience and productivity. This includes ensuring workloads are efficiently distributed across all servers, monitoring application health, and maintaining operational integrity around the clock. However, when you add in the need to protect against a rise in application attacks and an ever-increasing number of bad actors targeting the organisation, the scale of these challenges starts to become clearer. Likewise, complex deployments coupled with regular maintenance and often limited resources dedicated to cyber security are exacerbating the risk to organisations further.
In this environment, with cyber criminals constantly evolving their tactics to exploit vulnerabilities in systems, a layered defence strategy that provides comprehensive protection against a wide range of threats is essential. At the same time, a solution that also helps to deliver better business outcomes, enabling organisations to optimise the customer experience, and ensure business continuity, is highly desirable. 
Combining ADC with next-gen web application firewall
Combining an application delivery controller (ADC) and a next-gen web application firewall (WAF) creates a robust security solution that supports the principles of a zero trust security framework. As organisations seek to establish a more efficient, effective, and secure cloud operating model, these two combined technologies enable a highly performant security solution at a strategic application ingress point that reduces false positives and automates security, empowering agility and effectiveness. The ADC efficiently sifts through the myriad of threats, while the next-gen WAF efficiently provides defence against more sophisticated web attacks.
How does this layered defence approach work
It is important to start with ADCs to understand how layered defence works. ADCs can provide load balancing and transport layer security (TLS) offloading, which can help reduce the attack surface by minimising the number of entry points into the system. This mitigates the impact of volume-based attacks, such as DDoS or brute-force attacks. On the other hand, next-gen WAFs can provide deep packet inspection and advanced threat detection capabilities, enabling them to identify and block attacks such as account takeover (ATO), known CVEs, injections, cross-site scripting (XSS), and other OWASP Top 10 attacks.
Earlier in the year, A10 partnered with Fastly to offer its next-gen WAF with its Thunder ADCs to provide its customers with a premier next-generation web application firewall solution running on high-performance hardware and virtual platforms for businesses operating in a competitive market. This enables organisations to protect their apps against advanced threats with greater accuracy while gaining superior application availability and accelerating content delivery.
Digital transformation initiatives will continue to evolve
Unfortunately, digital transformation is not a one and done initiative. Moving forward, enterprises will continue to evolve their environments as new technologies inevitably emerge. Likewise, the cyber threat landscape will undoubtedly continue to expand. Organisations must, therefore, stay vigilant, never compromise and make sure that they have a layered defence approach to protect their business.
Click here for more latest news.