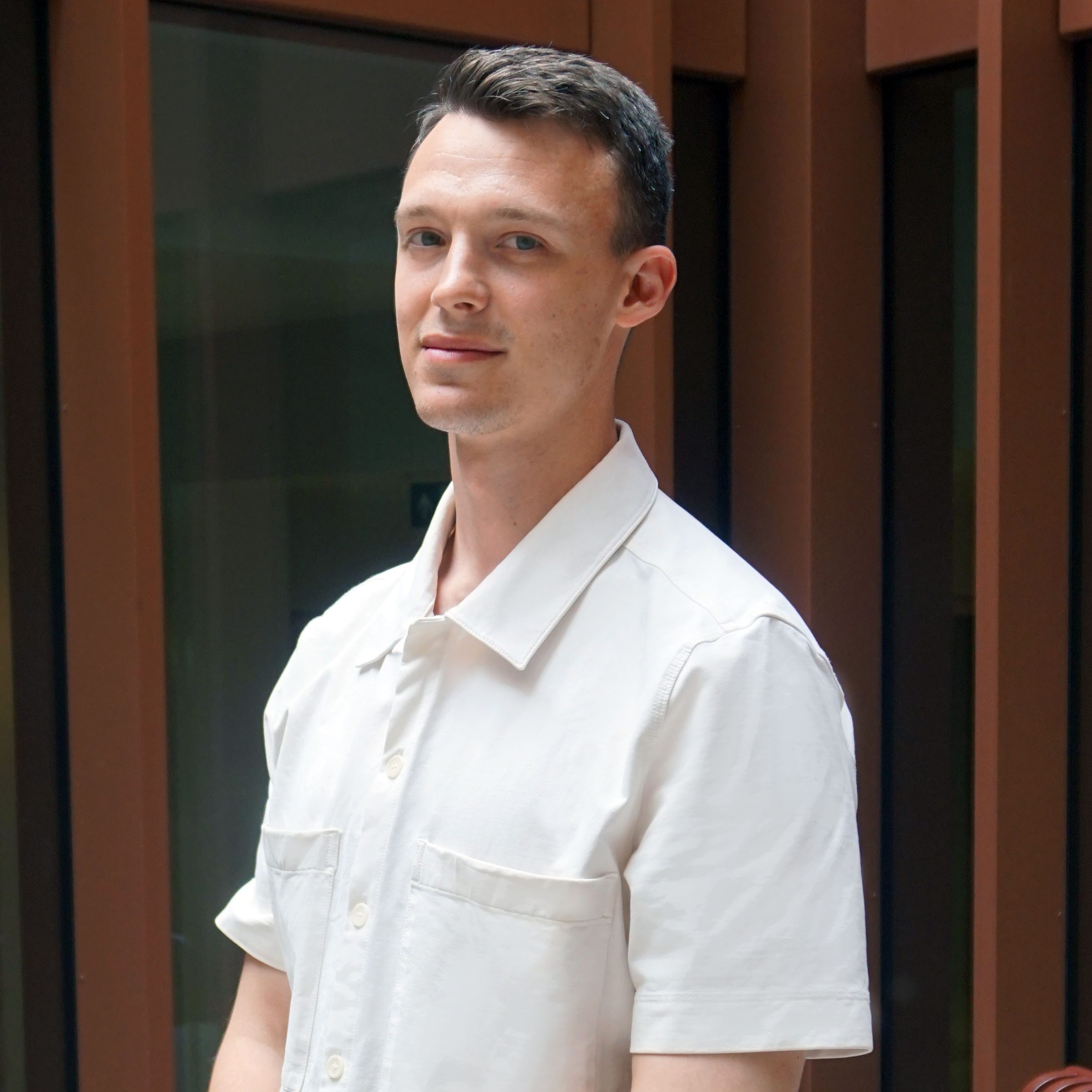 By Josh Boer, Vice President of Sales at VeUP
The modern workforce is swiftly embracing digitisation, driven in large part by the pandemic's influence on remote work adoption and the demand for streamlined supply chains. As we move forward, worldwide public cloud end-user spending, forecasted by Gartner, is set to soar to nearly $600bn in 2023, surpassing the $491bn spent in 2022.
From global corporations to small and medium-sized enterprises (SMEs), the adoption of cloud computing is becoming a cornerstone for operational modernisation and securing a competitive edge. However, in the midst of this transformative journey, some concerns about cloud security have risen.
In fact, over half of IT and security leaders admit to lacking confidence in their organisations' ability to verify cloud environment security, while others express fears of exposing critical data to cyber threats.
Is the cloud secure for SMEs?
Clearing the fog of uncertainty around cloud security is pivotal to instil confidence in businesses. SMEs often worry that storing data in the cloud sacrifices their control over its management and security. Contrary to this notion, cloud providers offer 24/7 data access and provide scalable tools for protection. Security features, including comprehensive monitoring systems and data safeguarding, are fundamental aspects of cloud security.
The truth is, businesses retain control over their data even after migration to the cloud. While the choice of a cloud provider doesn't dictate all aspects of data storage and security, customers have full access to their information and the autonomy to make decisions regarding its protection. Depending on specific features and services employed, encryption methods and data classification can be tailored to individual needs.
Cloud maturity: trusting the evolution
The belief that cloud computing is too new to trust is another misconception. While AWS debuted in 2004, nearly two decades of evolution have transformed it into a global cloud leader, boasting an array of over 200 comprehensive services accessible through data centres worldwide. Serving clients from startups to government entities, AWS has nurtured a user base that relies on its platform to enhance agility, drive down costs, and expedite innovation. In this context, SMEs can tap into a suite of tailored services catering to their unique organisational requirements.
Estimates from Synergy Research Group revealed that Amazon's market share in the worldwide cloud infrastructure market stood at 32% in the second quarter of 2023, down from 34% a year ago, but still above its rivals Microsoft and Google.
While short-term economic challenges and belt-tightening measures may impact spending on cloud services, the resilience and customer-centric approach of AWS provides assurance. Its proven track record of commitment to building strong customer relationships also highlights its ability to weather economic downturns and thrive in the long run.
Harnessing cloud benefits for SMEs
Amplifying business agility: Cloud technology empowers SMEs to swiftly navigate market shifts through scalable resources. Leveraging cloud solutions, SMEs can pivot operations, seize new opportunities, and employ cloud-enabled disaster recovery and backup strategies to weather disruptions with minimal downtime.
Trimming legacy IT expenses: Contrary to the misconception that cloud migration is costly and unnecessary, cloud computing dramatically reduces IT infrastructure costs. By eliminating the need for physical hardware and infrastructure management, cloud computing shifts costs to the cloud service provider, enabling businesses to pay only for the resources they use.
Empowering remote accessibility: Cloud solutions facilitate remote work by providing seamless access to applications and data from anywhere with an internet connection. This not only fosters a culture of remote collaboration, but also reduces the necessity for physical office spaces, utilities, and commuting expenses, yielding additional cost savings. As the world emerges from the pandemic and businesses ponder the return to physical workplaces, cloud computing, which proved instrumental in enabling remote work during the crisis, continues to be pivotal. Facilitating hybrid work models, cloud computing ensures consistent access to collaborative tools, documents, and data, striking a balance between productivity, collaboration, and employee preferences.
Fostering an evergreen technology landscape: Cloud services enable SMEs to maintain an evergreen technology stack by harnessing continuous updates and innovations without the burdens of costly and time-consuming hardware upgrades. This transformative approach keeps technology consistently cutting-edge, fostering resilient and forward-looking IT infrastructures free from the constraints of physical hardware's lifecycle.
Closing thoughts
As discussions of the return to physical offices grow louder, and the impending news that cloud costs are expected to increase by 10% this year, it's critical to address these concerns and shed light on the truths of cloud security.
The shift to the cloud remains more than a trend – it's a seismic transformation affording SMEs capabilities to enhance their overall competitiveness and efficiency, facilitating unified communications across the board and cutting down expenses over the likes of IT infrastructure maintenance costs.
Click here for more latest news.