Dimension Data has opened a new strategic hub at the Verde building in Westminster, London. The opening of an additional office in state-of-the-art premises in the heart of the city demonstrates Dimension Data's continued investment in the UK market and further reinforces its importance in accelerating business transformation and driving future growth for the company.
The new premises will bolster the presence of Dimension Data's global senior executive team in the UK market and become the central base for executive committee members, including Jason Goodall, (group chief executive officer), Dave Sherriffs (group chief financial officer), Paolo Masselli, (group chief operating officer – Go-to-Market), Ruth Rowan (group executive – Marketing), Marilyn Chaplin (group executive– People and Culture) and Andrew Briggs (group executive – Global Business).
Jason Goodall comments, "As we continue on our trajectory of growing our global business, we are committed to ongoing investment in the UK to ensure we remain client-centric, services-led and outcomes-based. It is a strategic market for our clients across the Americas, Middle East & Africa, Europe, Asia Pacific and Australia, which is not only a vote of confidence in Britainstate-of-the-art but also reinforces the attractiveness of the UK as a major hub for global business leaders.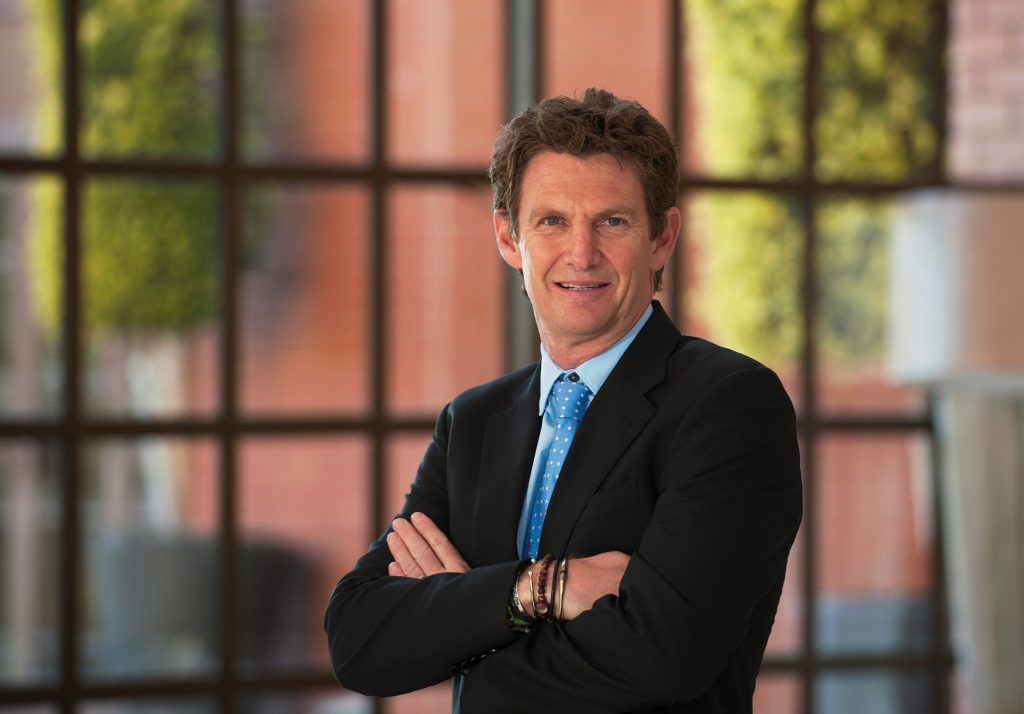 "Our new premises, in conjunction with our UK London office, will enable us , as well as deepen our engagement and support for our clients. I am personally extremely excited about calling London home and to welcoming our clients, partnersstate-of-the-artand employees to the Verde building," he says.
Dimension Data's client base includes many of the world's top multi-national Fortune and FTSE companies such as Lindt, WWF, and Fujifilm, as well as supporting the technological requirements of high profile events such as Tour de France and the G20 Leaders' Summit.