Earlier this month the Communications Committee took evidence from representatives of Ofcom, the UK's communications regulator, and the Competition and Markets Authority (CMA) as part of its inquiry into internet regulation. The inquiry explored how the regulation of the internet could be improved, including through better self-regulation and governance.
In the initial address to the House of Lords Communications Committee, representatives of Ofcom and the CMA discussed their roles in regulating the internet in the modern digital economy, as well as what needs to be done in order to ensure that the internet serves the public better.
With a view that internet regulation would be more effective if the government developed legislation that an independent body could enforce, Kevin Bakhurst, group director content and media policy at Ofcom, noted that this project would be a 'useful blueprint' for how the UK could begin thinking about regulating the internet.
Voicing that it is the government's responsibility to create the framework, Bakhurts said that there are a 'number of principles you could set as a framework', of which cover the areas of the internet that require independence or regulation.
Bakhurts added, "Regulation only works if it has statutory backing and has a clear remit from parliament in the UK, and then has a trusted independent body that will interpret that and set a clear set of rules."
Though Bakhurst recognises the crossover between areas controlled by regulatory bodies he admitted, "Much of the online content and social media is simply not covered by anybody at the moment."
Mind the gap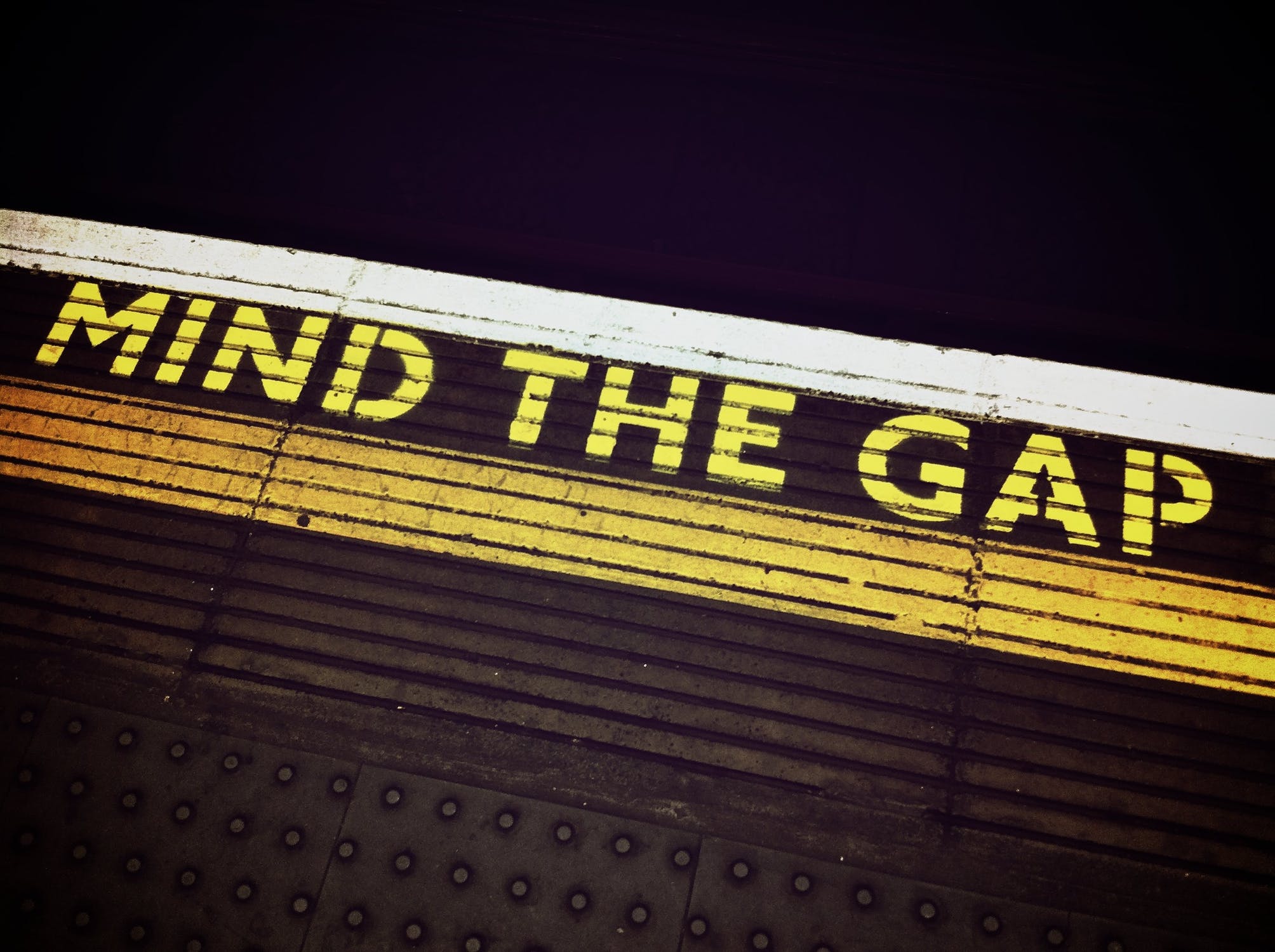 In previous research Ofcom identified the gap in regulation between broadcasters and those who produce online content, be that social media sites or streaming services. Corroborating this Bakhurst added, "Broadcasters are held to the highest standards."
"The protections around online content are obviously designed at the moment around terrorist content and protecting young people."

Kevin Bakhurst, group director content and media policy at Ofcom

With online content playing by a different set of rules all together, broadcasters are keen to close the gap. Bakhurst said it is up to the government to decide, regulation or otherwise. Naturally, the pace of technology is continuously adapting, which directly affects the online world, so any such regulation, if enforced, would need to be flexible and reactive.
Mirroring this concern about such gaps, Andrea Coscelli, CEO of the CMA, said, "What worries me more now is the potential gaps in regulation, as opposed to lack of bodies coordinating."
Coscelli went on to note that the CMA tried to look into these gaps but stated that 'responsibility for identifying such issues, strictly speaking, should sit more in government'. He later added that the CMA and other bodies should be 'adding value' to government decisions.
Once recommendations were voiced and accepted, Consceli said, "We don't see our role as ending with the delivery of a report."
Ultimately, it's a question of whether it is remotely possible to enforce such regulations, and, with technology adapting at a fast rate, whether issues surrounding freedom of speech, data protection, and privacy in a social media world can indeed be regulated successfully.